MEDICALS INTERNATIONAL IS A REGIONAL ORGANIZATION WITH 17 OFFICES SERVICING THE MENA REGION, CYPRUS & TÜRKİYE.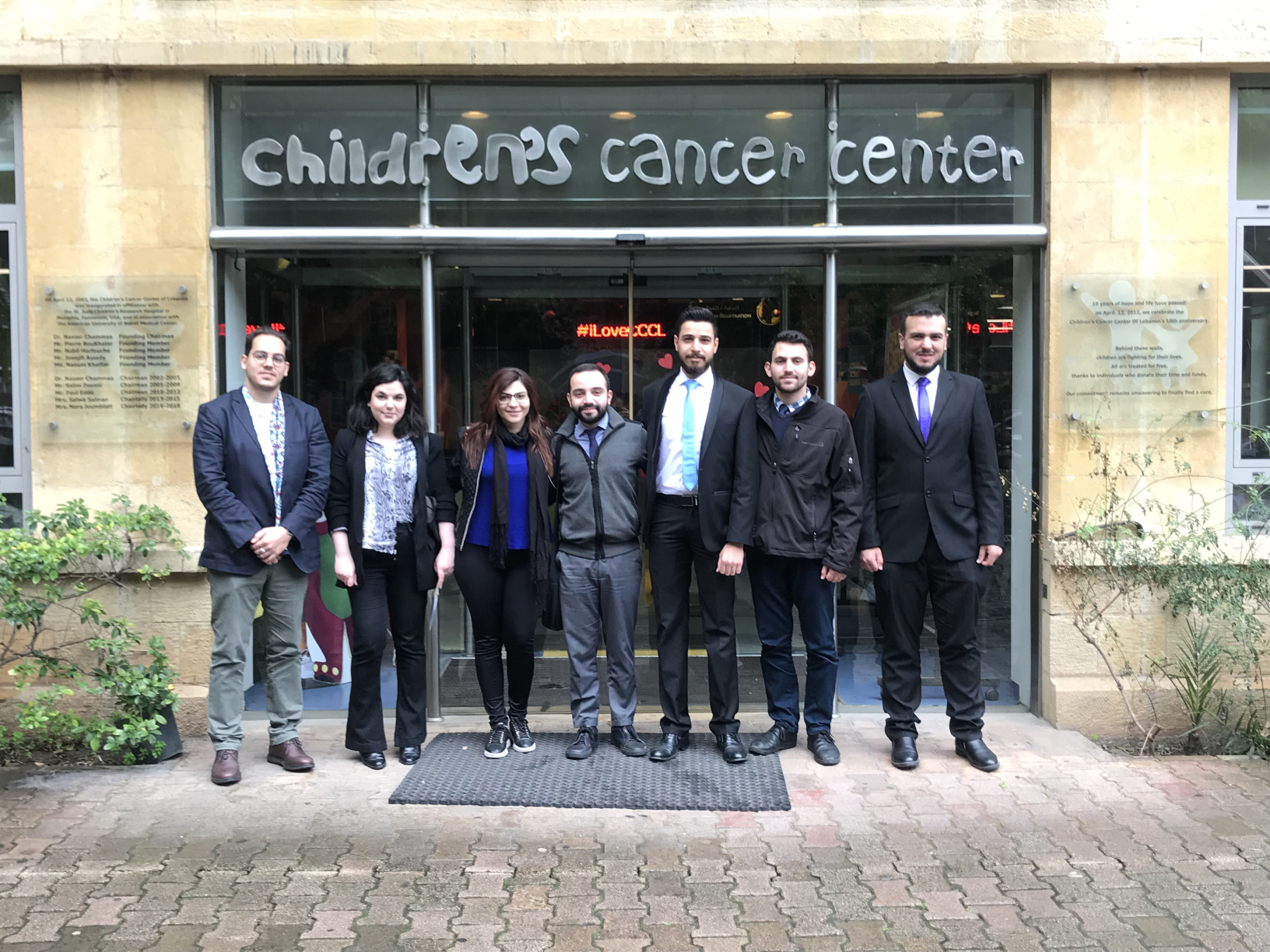 Medicals International contributes to its environment by spreading knowledge through financially and technically supporting the Schools of Optometry & Ophthalmology in the region.
We also partner with charities and institutions such as the Children's Cancer Center and the Lebanese Red Cross, for raising awareness on humanitarian causes.