OPERATING TABLES SYSTEMS
MAQUET MAGNUS OPERATING TABLE SYSTEM
Extreme positioning options and optimum access for best possible support for the patient and surgical team.
For more info, click here.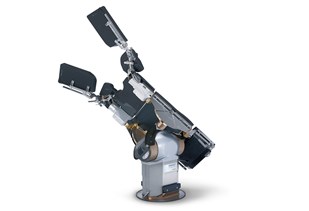 MAQUET OTESUS OPERATING TABLE SYSTEM
A reliable system that improves workflows and patient safety. 
Maquet Otesus is the evolution of the proven Maquet Alphamaquet 1150 Operating Table System, hat you've trusted for more than two decades.
It has continuously been updated to meet the comfort, safety and flexibility requirements of multiple surgical disciplines in the modern OR.
For more info, click here.